Oh yes peeps, it is that time again. School is back in session and you know what that means…FOOTBALL SEASON!! Now, I am not the biggest football fan, but I will definitely watch it. I should be watching the Buckeyes game right now but instead I am writing this post because I love all of you…and the hubs was getting on my nerves so I needed to take a break from him to save my sanity and his. (Love ya babe!)
I even decided to start Vlogday Friday up again!
So in honor of football season I decided that my topic would be football of course! Enjoy!
And while you are in the mood for reading blogs..hit up this hooker!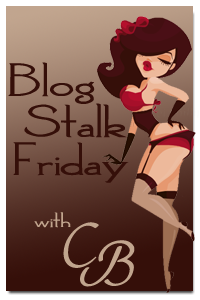 Oh yeah and don't forget about Boobies!
*Fawk you to all of the douchenozzles that refuse to drive the speed limit. If it says 35, you have to go at least 35! Or get off the fawking road! And really, who goes the speed limit anyways??!!*
Go link up with these lovelies! I totally hear their faces! I have something special planned on Sunday so stop by if you get a chance. I know, I normally don't post on Sunday but this one will be totally worth it!